My name is Pol
location : Flanders (Belgium)
Languages I speak : Flemish (Dutch),Polish,English,French and German
I like to Travel and see (C) the world.
Many countries have I seen already and I'm planning on seeing more so maybe it was time to start a blog.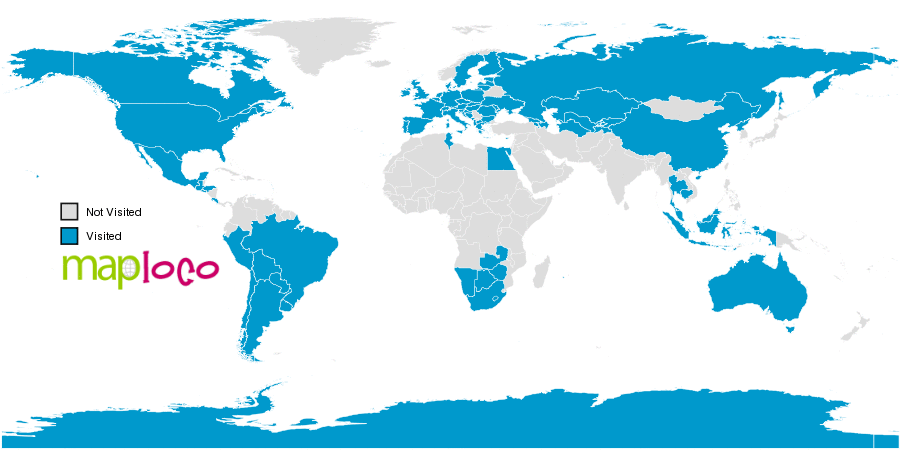 Create Your Own Visited Countries Map

Visited 75 UN countries (38.8%) out of 193.
Make your own visited countries map.